Back in the s-s-s-saddle!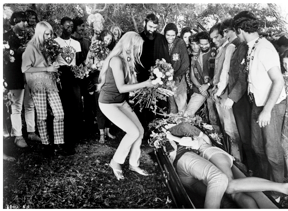 Tonight we're live again from 7-9 PST!
Repeats are soooo last week!
"Good Time" DJ Erik Bluhm promises you'll be glued to your tiny computer speakers for the full two hours, hyp-motized by the sounds of the Twiggs, Phananganang, Strawberry Window, the Painted Ship, the New Age, the Grateful Dead, Country Weather, and all your fave west coast bead-wearers!