Radio Readymade playlist for 07/29/2011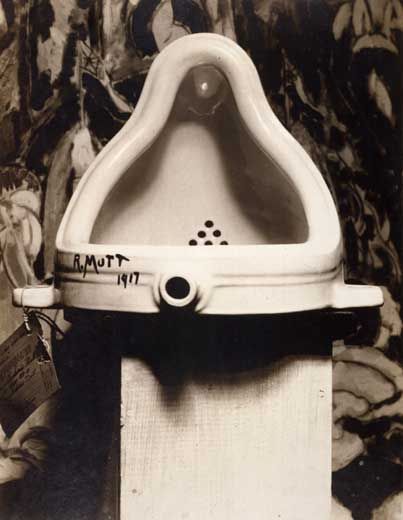 Join us after "KAOS a Go Go" with Agent Kari Kaos for an hour of Luxuria Music at its most iconoclastic, as "Space Patrol!" host Carl Howard fills in for Felacity Dickman.
Expect to hear sounds from the dark side by Public Image Ltd., Legendary Pink Dots, Tuxedomoon, Love Culture, Attrition and more. Leave the tikis and the cardigans at home, and join us as we find out just how great, the Great Beyond can be!
| Artist | Title | Album | Label | Link |
| --- | --- | --- | --- | --- |
| ESG | Tiny Sticks (entrance music) | Come Away With ESG | | |
| 23 Skidoo | Last Words | The Gospel Comes to New Guinea | | |
| Public Image Ltd. | Careering | The Peel Sessions - 10 Dec 1979 | | |
| Ike Yard | Oshima Cassette | Öst | | |
| The Glove | Punish Me With Kisses | Blue Sunshine - Deluxe Edition | | |
| Legendary Pink Dots | Russian Roulette | Seconds Late For The Brighton Line | | |
| Love Culture | Drag | Drag EP | | |
| The Happiness Boys | Resident Alien | Resident Alien 12" EP | | |
| Portion Control | Come Alive | Simulate Sensual | | |
| Cabaret Voltaire | Spies in the Wires | Micro-Phonies | | |
| Attrition | Dream Time Collector | The Jeopardy Maze | | |
| Tuxedomoon | Night and Day (Homage to Cole Porter) | No Tears | | |
| NOMUZIC | Empty House | Notes About the Man | | |
| Compulsion | Late Again (exit music) | Comforter | | |
| Section 25 | Babies In The Bardo (bed music) | Always Now | | |